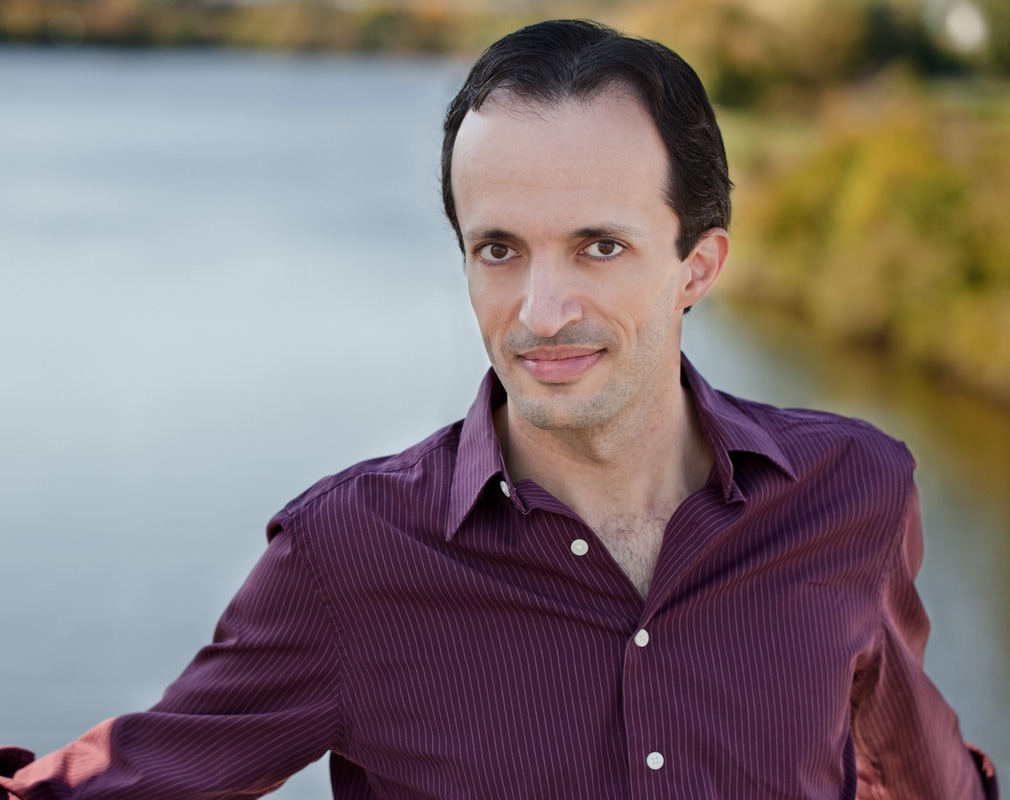 Demetri Bonaros
Role:

Co-Artistic Director
Demetri Bonaros is an actor/singer, director, writer/translator and composer with a keen interest in the classical, the musical and the whimsical. He is co-artistic director of Eclipses Group Theater NY and previously co-founded the Hipgnosis Theatre Company.
Selected Eclipses credits: The Government Inspector (original adaptation in Greek of Nicolai Gogol's satirical comedy; writer, director, actor); Hercules: In Search of a Hero (original piece based on two Euripides tragedies, at Abrons Arts Center and LaGuardia Performing Arts Center; actor, producer, translator—ancient Greek to English); Agamemnon (at La MaMa; Chorus Leader, dramaturg); Marriage à la Russe! (three Chekhov one-act plays; actor, director, producer); Dario Fo's We Can't Pay, We Won't Pay (actor); and The Princess Goes to War (original fairytale with music; actor). Demetri also co-produced Eclipses' Greek Play Project New York festivals at NYU in 2018 and 2019, also serving as actor in various play readings, director in two, and translator (modern Greek to English) in three.
Other selected theater credits: Measure for Measure, The Winter's Tale, The Taming of the Shrew, and the NYIT-nominated, best production (2008) The Caucasian Chalk Circle (Hipgnosis Theatre Co, as actor, producer, composer); Barefoot in the Park (Two River Theatre); Secrets (Marvell Rep); Burt Dow, Deep Water Man (musical, Stonington Opera House); If You Can Get to Buffalo (Incubator Arts Project); Opa! the Musical (Queens Theatre); A Midsummer Night's Dream, The Merry Wives of Windsor, The Taming of the Shrew and King Lear (Hudson Warehouse); and the original operas Dinner and Delusion (Cell Theatre/Center for Contemporary Opera) and A Midsummer Night's Dream (Orvieto, Italy).
Demetri has also been featured as a soloist in numerous concerts in such venues as The Kaye Playhouse, Tony Bennett Concert Hall and Queens Theatre.
Film: Esther (winner, best short film—Athens, OH, International Film Festival; supporting), Vestibule (feature; supporting), and The Shuffle (short; lead).
Studies/training: theatre and mathematics (Swarthmore College, Villanova University), piano and music theory/harmony (Athens Conservatory), classical voice, Commedia dell'Arte and Lecoq.
Website:

Website