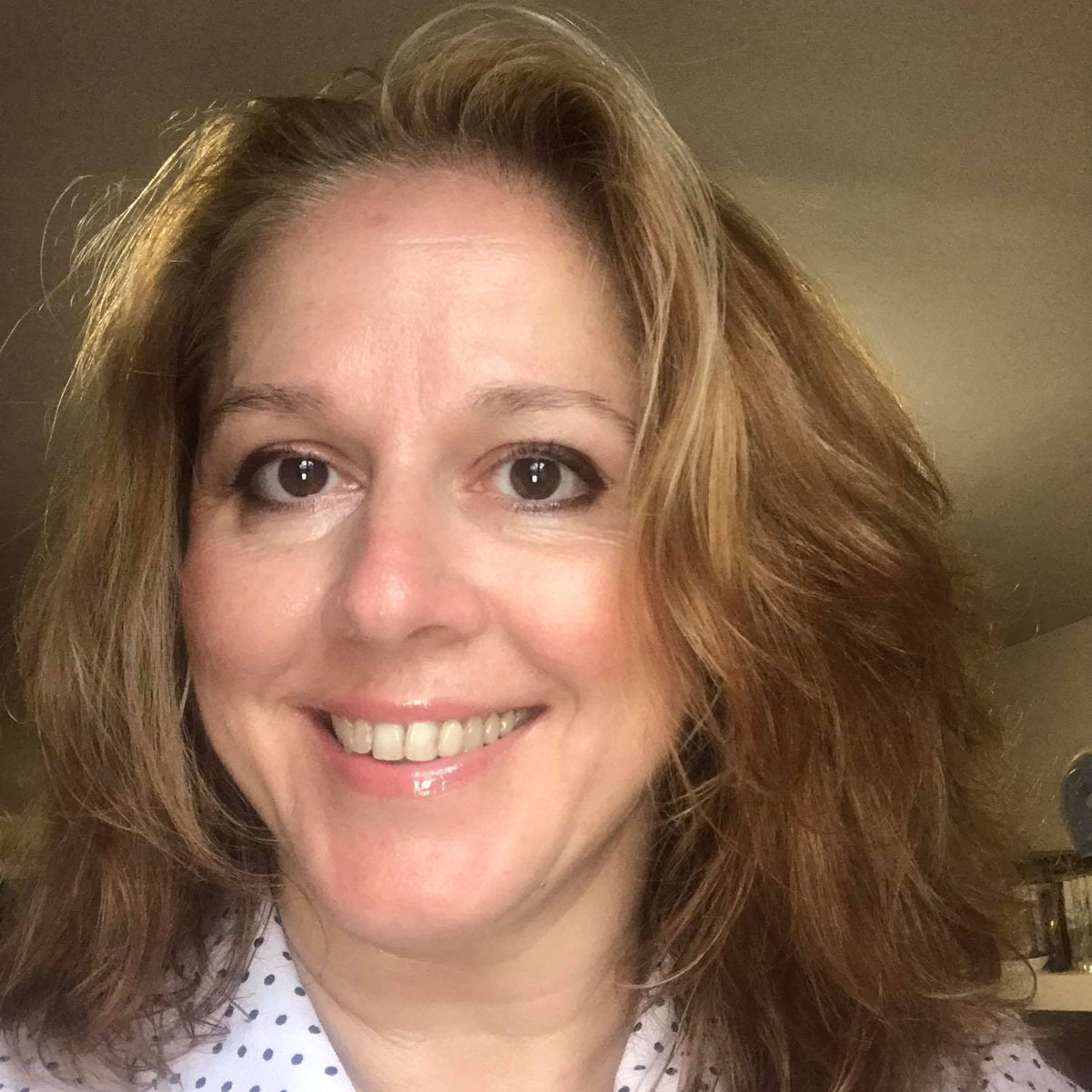 Alexandra Skendrou
Role:

Social Media Coordinator
Alexandra Skendrou is a singer, actor, educator, producer and dancer of traditional Greek folklore dances. A native of Greece is involved with several Greek-American organizations that promote Hellenic culture in the US.
She has performed in opera, operetta, musical theater and in recitals in Carnegie Hall, Bruno Walter Auditorium, Miller Theatre, La Guardia Theater, Amato Opera, Kaye Playhouse, National Greek Opera House etc. She is a member of the prestigious Archdiocesan Cathedral Choir of the Holy Trinity in NY.
Theater credits include: full productions of N. Gogol's "The Inspector General" by EGTNY, P. Fylaktaki's "The Spitting image of the Departed" by Greek Cultural Center in NYC, I. Katsarou's "Hercules: In Search of A Hero" at LPAC & Abrons Arts Center by EGTNY, A. Chekhov's "Marriage a La Russe" by EGTNY, Y. Kalavrianos' "Sons and Daughters" by Greek Cultural center, Dario Fo's "Won't Pay? Can't Pay" by EGTNY.
Staged Readings include: The Greek Play Project New York at NYU by EGTNY (2018-2019) Reppas- Papathanasiou "Babies are delivered by the stork", Y. Mavritsakis ' " Blind Spot", D. Dimitriadis' "In Chorus"; J. Merlo's "Athens in the Half Shell" by LPAC.
Production credits include (intern, production assistant, creative team): Shelter in Love production in progress, The Greek Play Project New York at NYU (2018-19); Hercules: In Search of a Hero at LPAC & Abrons Arts Center; Agamemnon at LaMaMaETC by EGTNY; Between the Seas Festival at Wild Project-NY and at Baumstrasse –Athens;
Tribute to Maria Callas at Queens Theater in the Park; Songs for the Rain and the Clouds at St Marks at the Bowery; Timarete Festival for the Arts; National Theater of Greece; The Bolshoi Theater; Moscow Art State Theater - Stanislavsky.
Alexandra is the Social Media and Communication coordinator of the Eclipses Group Theater New York. She is the music teacher and the coordinator of the Music School at the Academy of Hellenic Paideia. She holds degrees from Atheneaum- Maria Callas Conservatory, Athens- Greece, Mannes College/ New School University, USA as A.S Onassis Scholarship recipient, the Theatrical Technical School for the Arts in Moscow-Russia. Currently is a member of the Music Educator's Workshop of Carnegie Hall and at the educators' professional development workshops of Museum of Modern Art in NYC.